WRK Engineers is a full-service structural engineering company dedicated to serving our client's needs with a collaborative, comprehensive approach to problem-solving. Our work is broad and diverse as we serve clients at not only the local level, but also regionally, nationally and internationally. We apply creative, adaptive solutions that demonstrate our understanding of the unique project structural challenges, requirements and budget. For every project, we continually strive to identify client needs to deliver value added service and exceed expectations.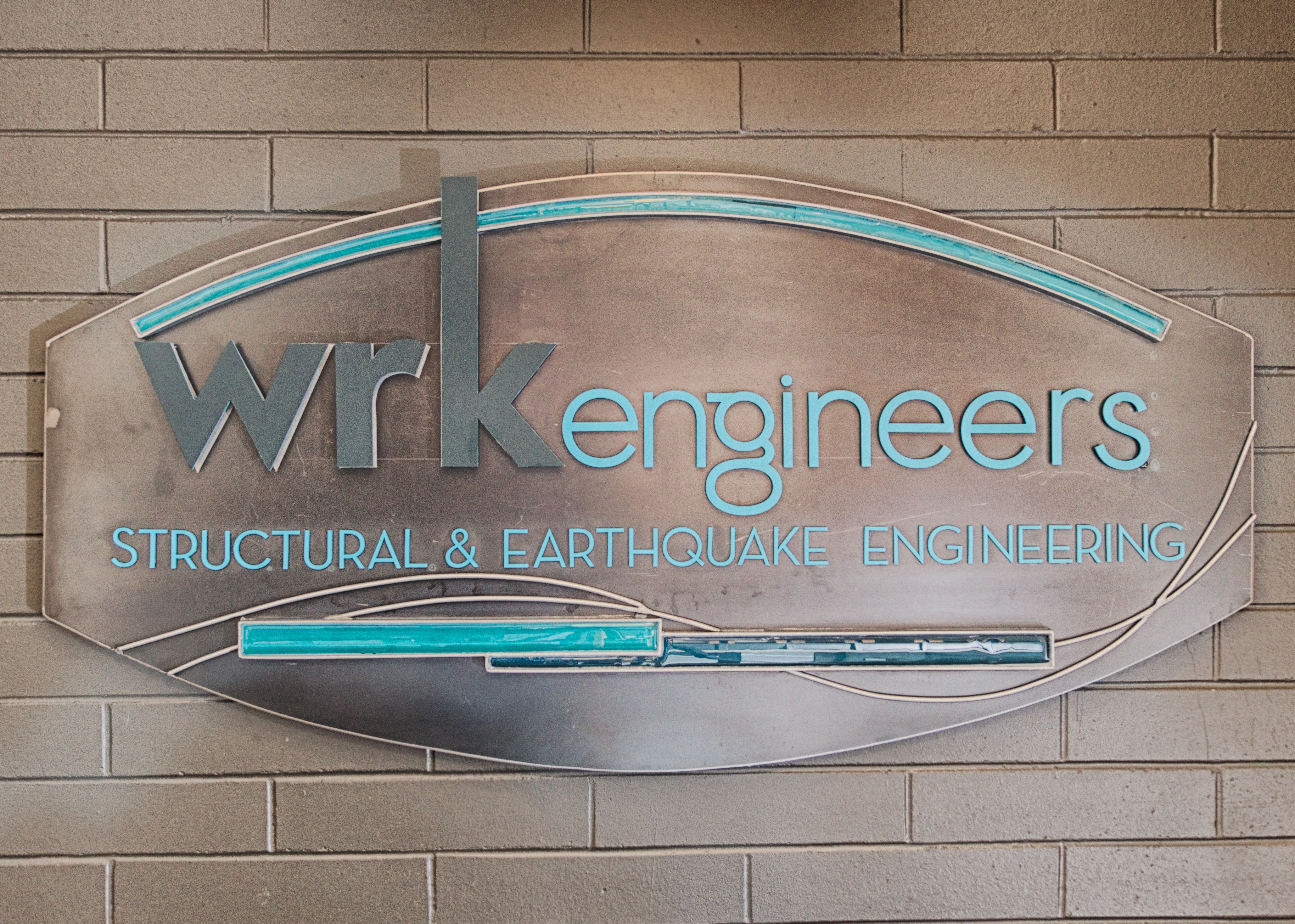 We believe our clients and the projects they entrust to us must be treated with the same level of importance and personal care regardless of size, scope, location or fee. Our responsive service, personal interactions, expert recommendations, and on-time/on-budget project delivery reflect a client-centric approach and demonstrates our primary focus is the client's best interest.
We deliver each project, large or small, with the same high level of client care and responsiveness that has become WRK's hallmark and the foundation of our success. We take ownership of our client's problems, providing them solutions that hold their best interest at heart. Ultimately, we treat every project, no matter the size or scope, as equally important.
WRK Engineers is a leader in structural engineering and seismic design, bringing our team's expertise to projects through active engagement with key industry organizations that drive the development of seismic design standards. Our involvement with the American Water Works Association (AWWA), American Public Works Association (APWA), American Institute of Steel Construction (AISC), American Concrete Institute (ACI), Institute of Electrical & Electronic Engineers (IEEE) and others exemplifies our strong commitment to engineering excellence.
Started in 2010 with a single employee, WRK has grown from modest beginnings to a firm of 13 people. Along the way our firm has achieved numerous honors including being named a 2015 Top Engineering Firm by Portland Business Journal, 2013 Hot Firm by Zweig White, recognized as a 100 Fastest Growing Firms by Portland Business Journal in both 2013 & 2014, and having numerous projects honored by the 2014 Vancouver Business Journal's Top Projects. We recognize our growth and success is solely attributed to the great clients we work with and we are truly thankful.
Looking for innovative, outside-the-box thinking?
WRK Delivers.
Creative solutions are our business.
WRK Delivers.
Service. Excellence. Creativity.
WRK Delivers.
Proactive. Responsive. Reliable.
WRK Delivers.
Design Excellence.
WRK Delivers.
You need the right solution.
WRK Delivers.